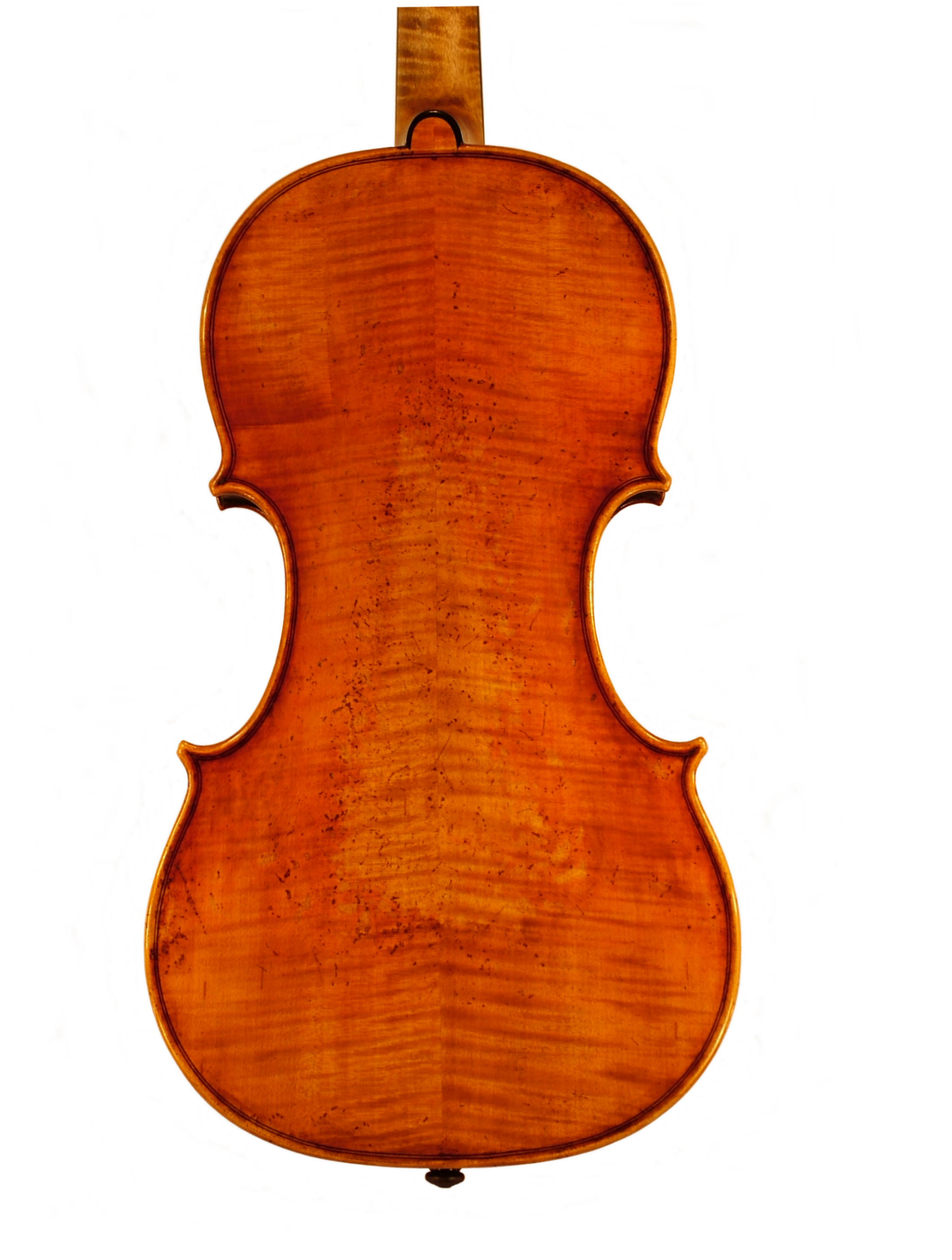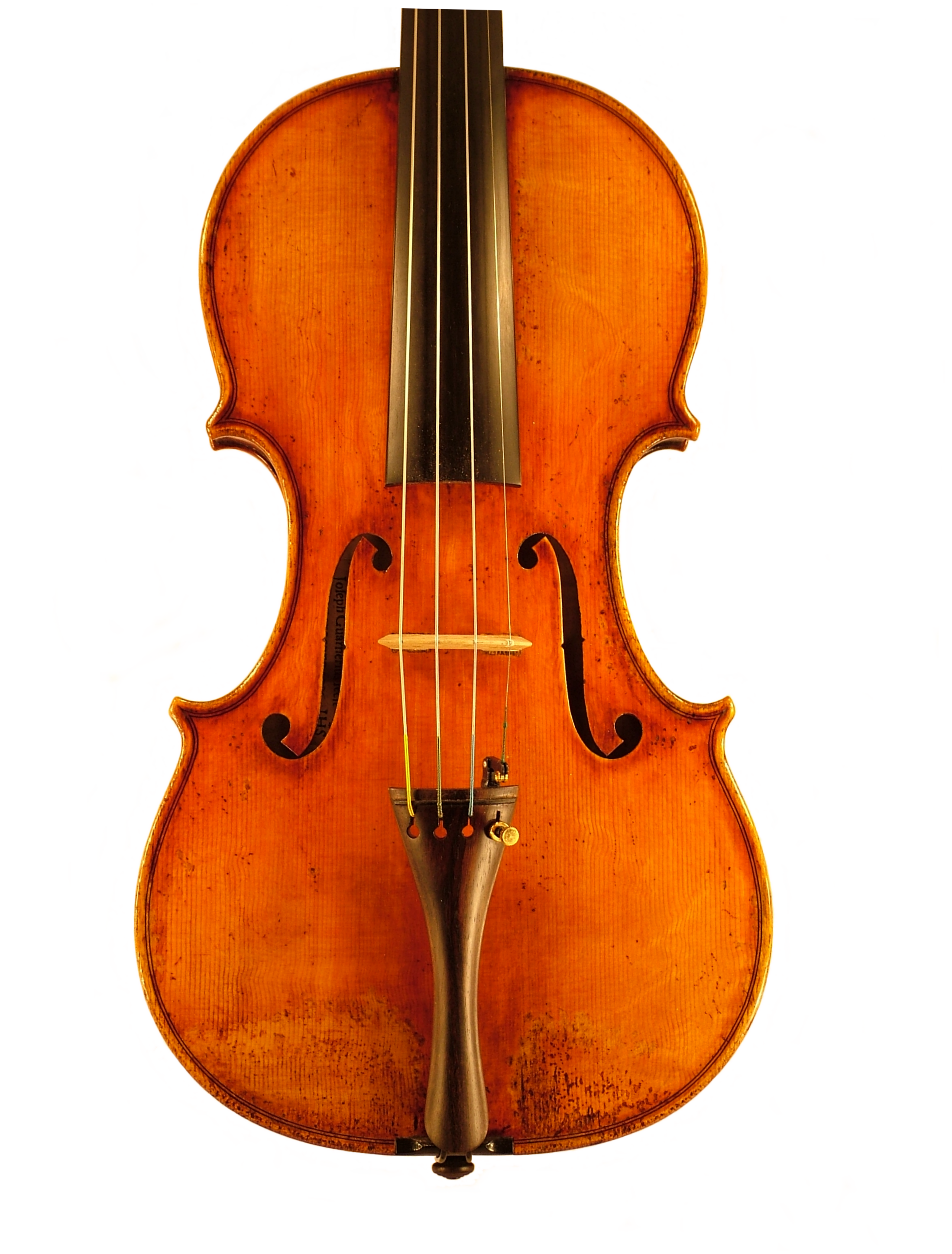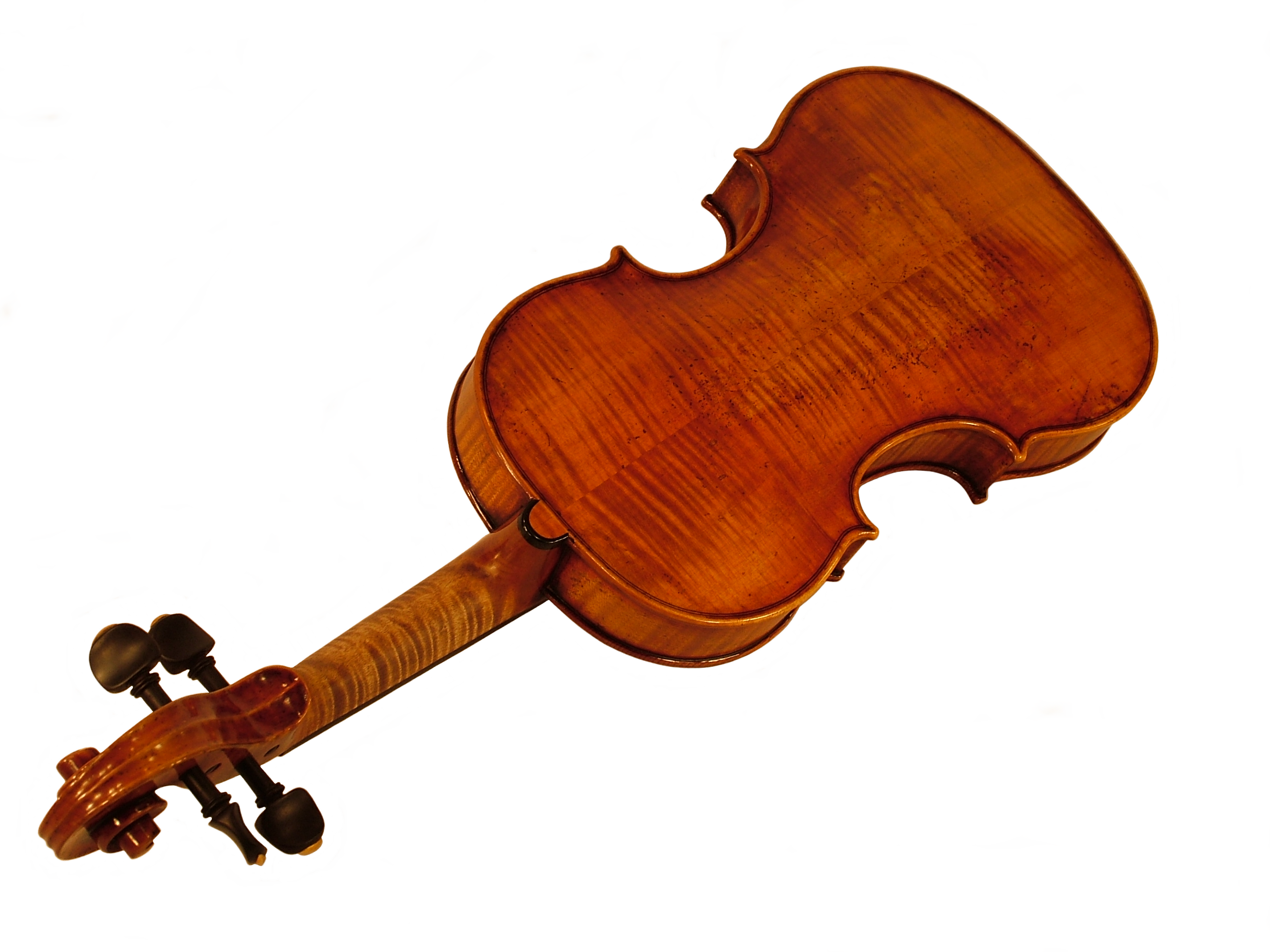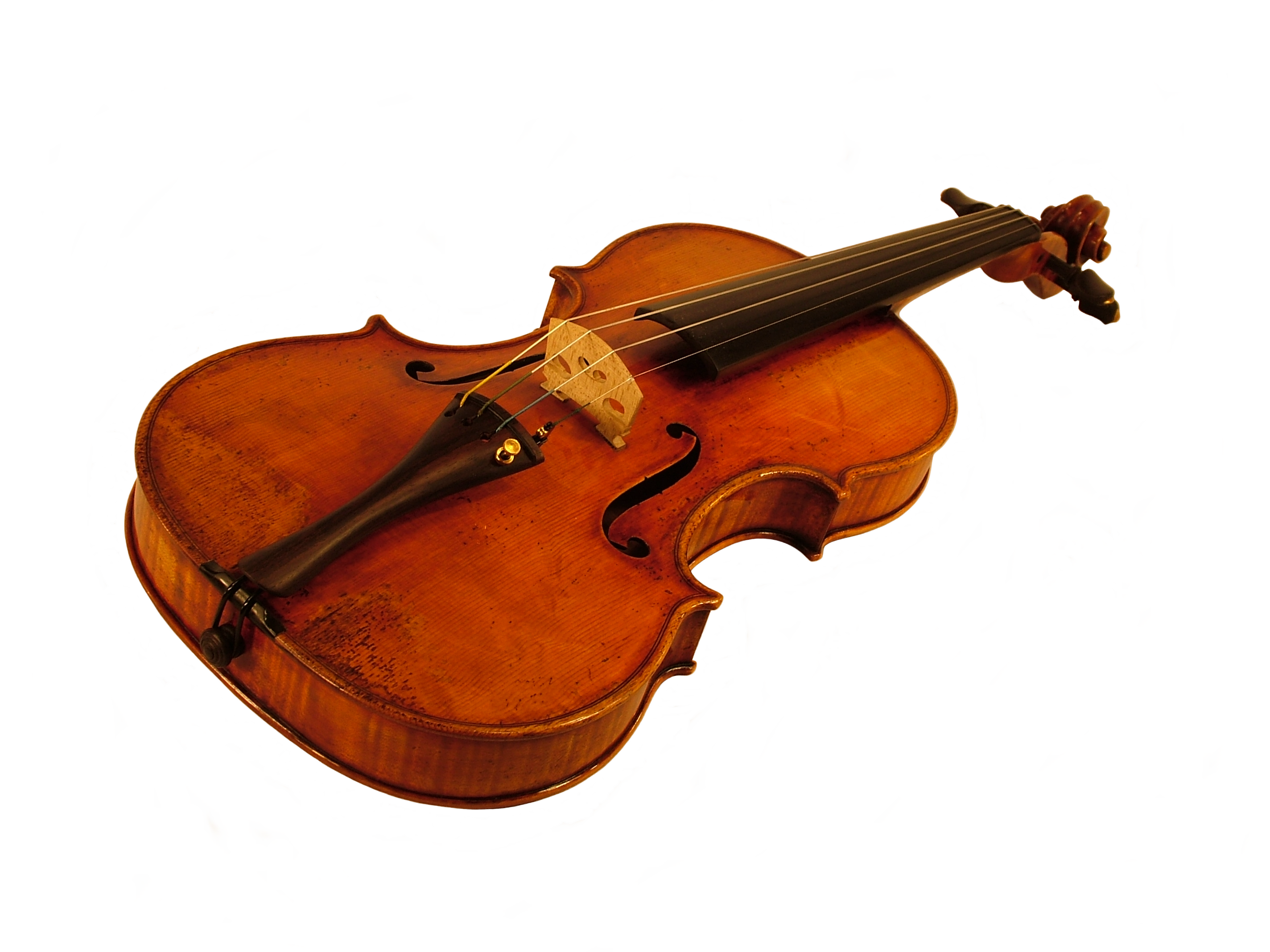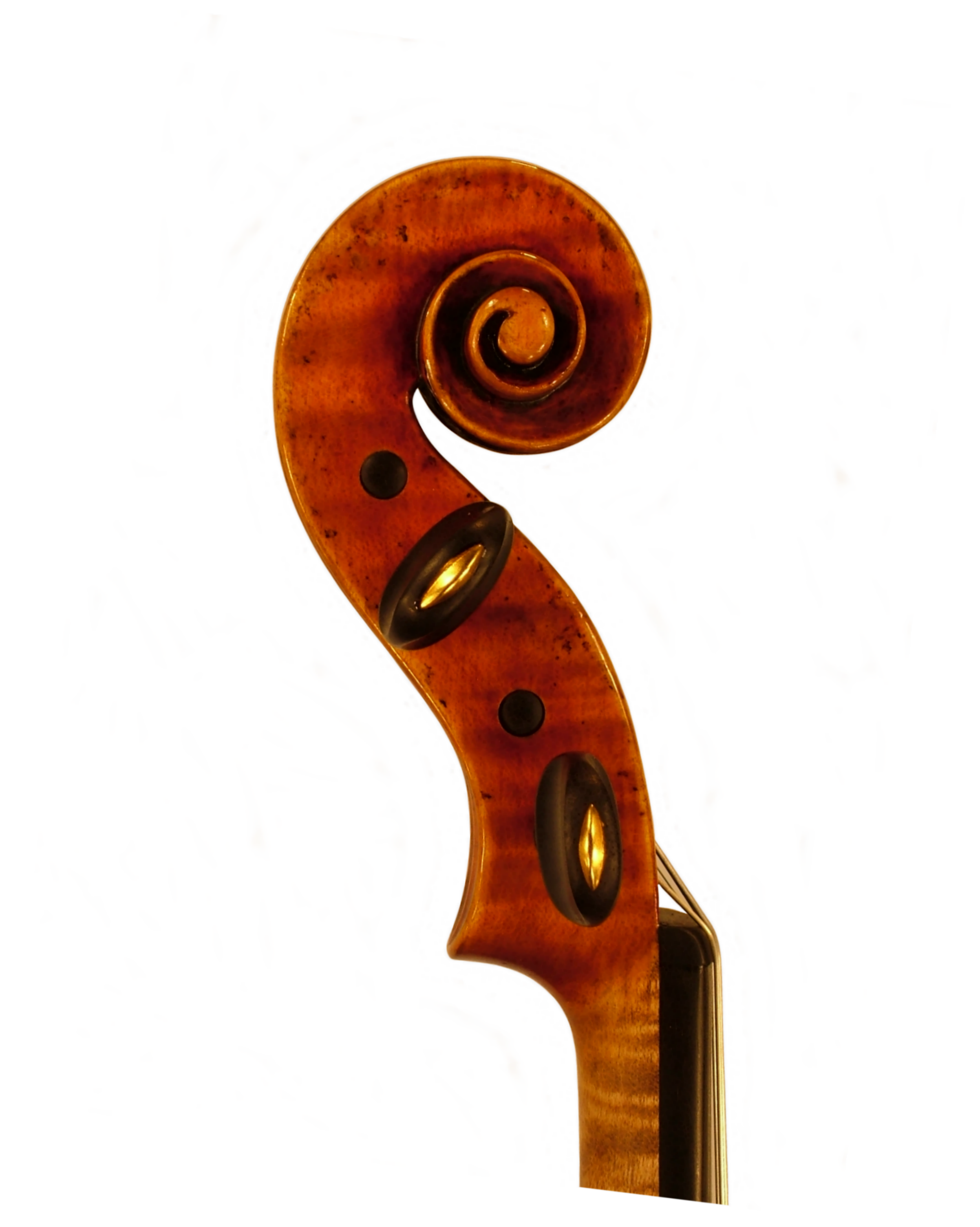 e-mail: violins@ianhighfield.com
Guarnerius Violin
August 2011
'Golden Period' Del Gesu model, enlarged by 1% in order to bring body shop closer to modern requirements.
Made for Leo F. Byrne
'I picked up my violin from Ian yesterday and it has matched my expectations. The varnish is beautiful, of a wonderful glowing golden, red-brown shade that looks as if it has been cherished by a player for centuries; buffed and polished lovingly. It has the patina of an old Italian instrument.
In fact, of course, all that is of no importance if the instrument does not do what I as a player want. It has a huge sound, open and free, with the nasal edge and the nutty brown sound of an old Italian instrument. The harmonics are much cleaner than on my present instrument, and there are no wolf notes even high up on the G at b'/c". I do not have to be careful finding my way around, as there are no weaknesses detectable.
As I explained to Ian, I was looking for a much more expensive instrument along the lines of Fagnola or Ceruti as I can't afford a Giuseppe Rocca. My search is over - I have found my 'Italian' violin.
……. This is the best violin - by any maker - that I have played in a long time.'
Leo F. Byrne